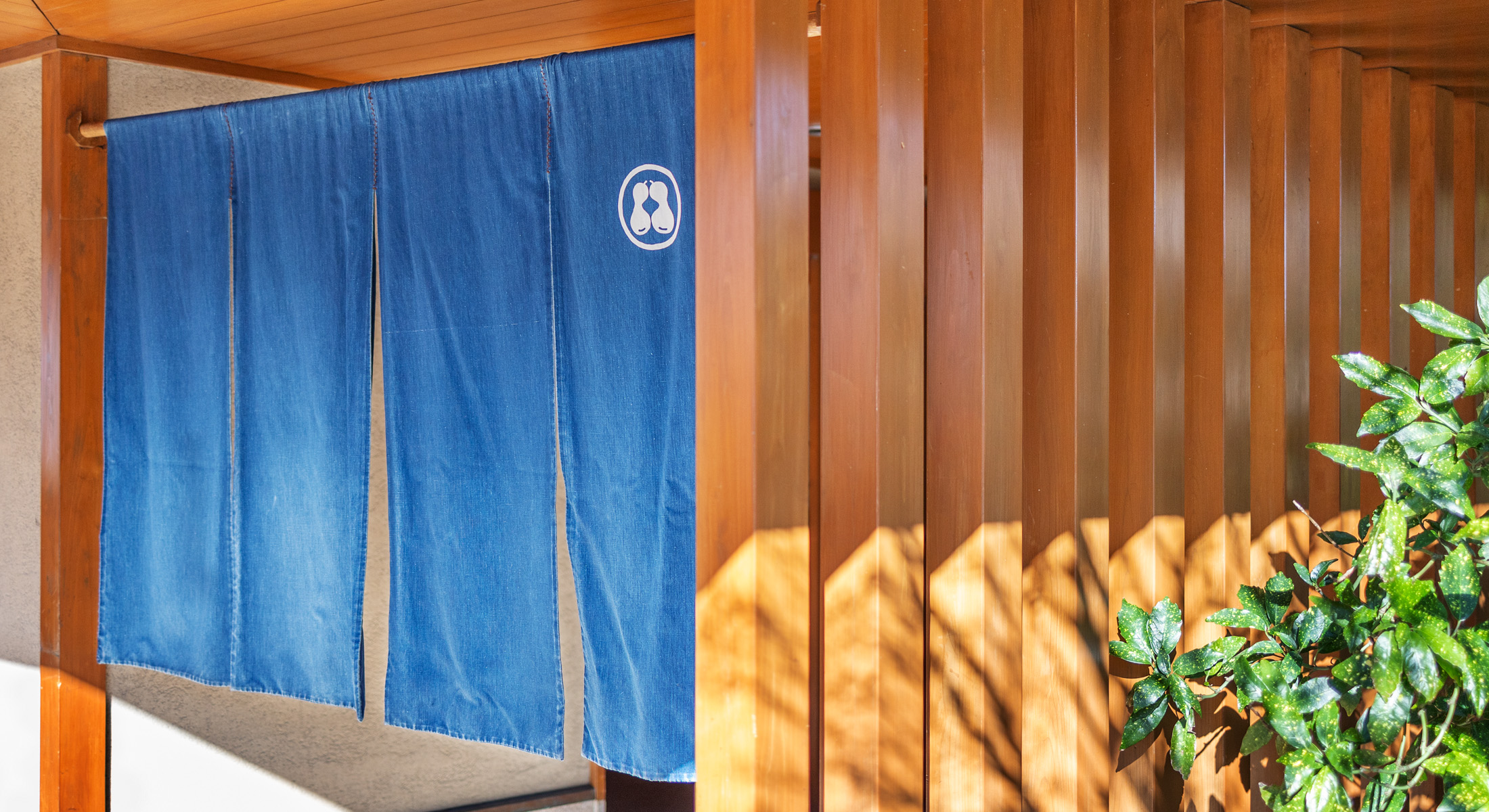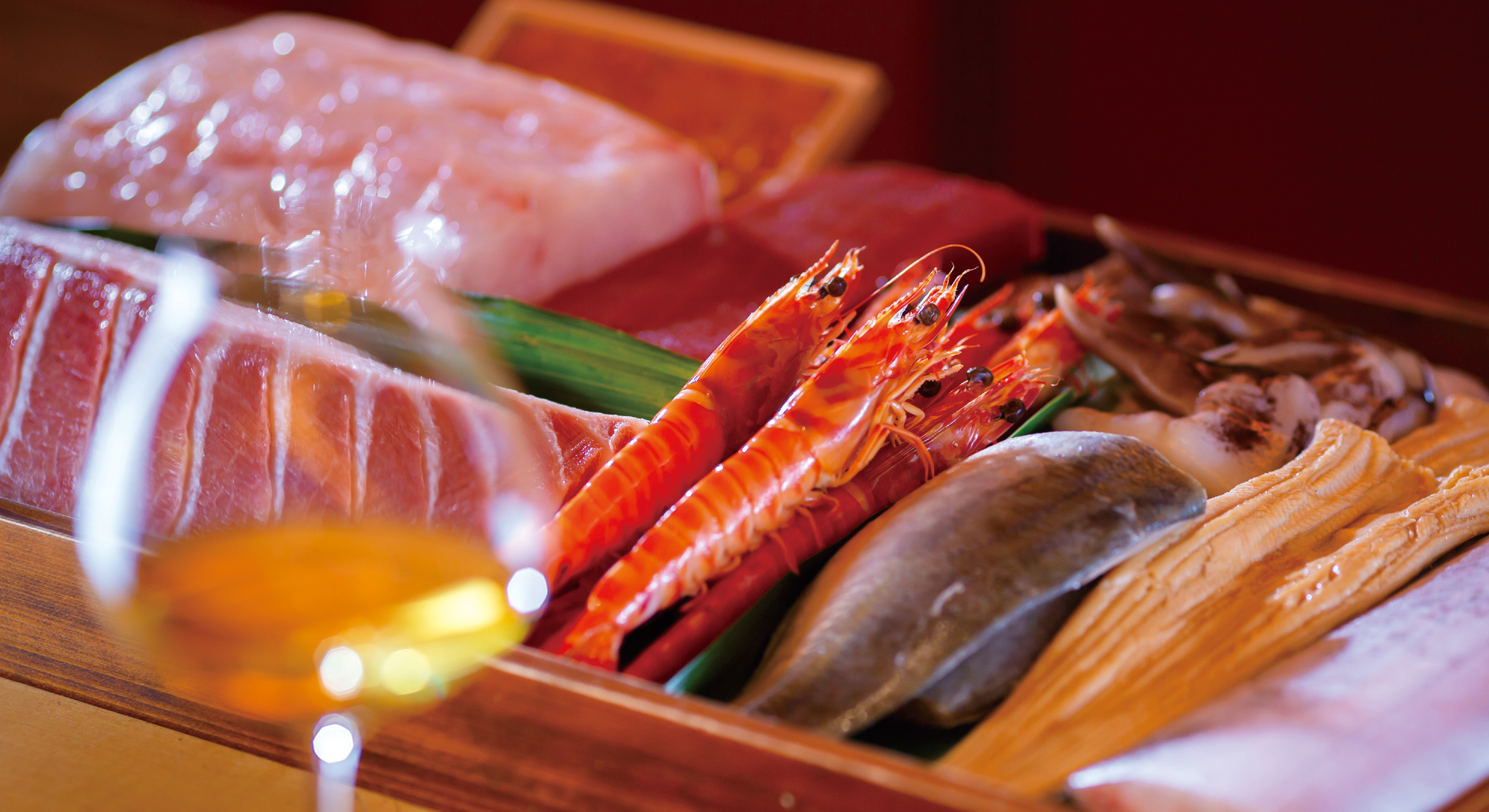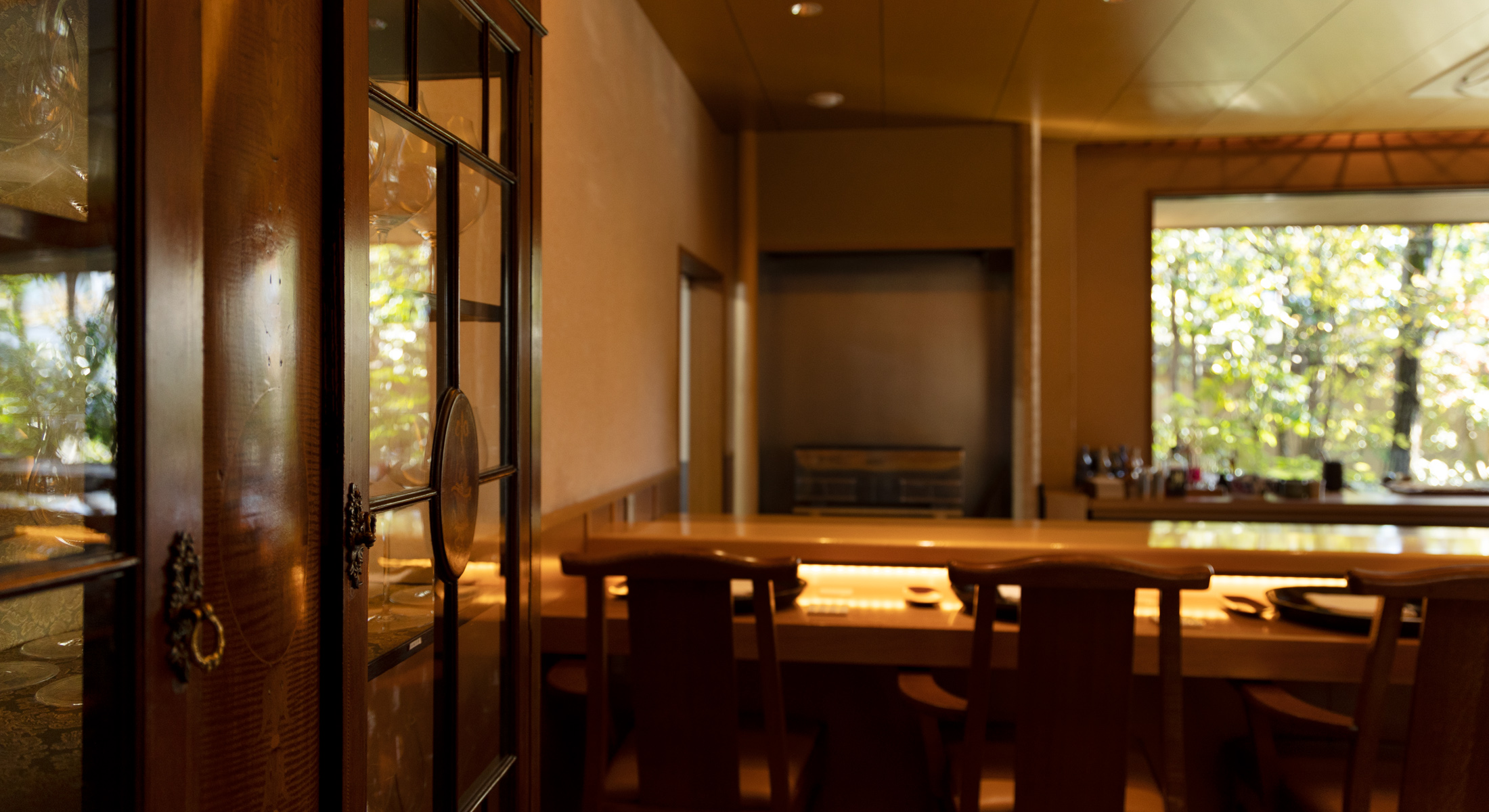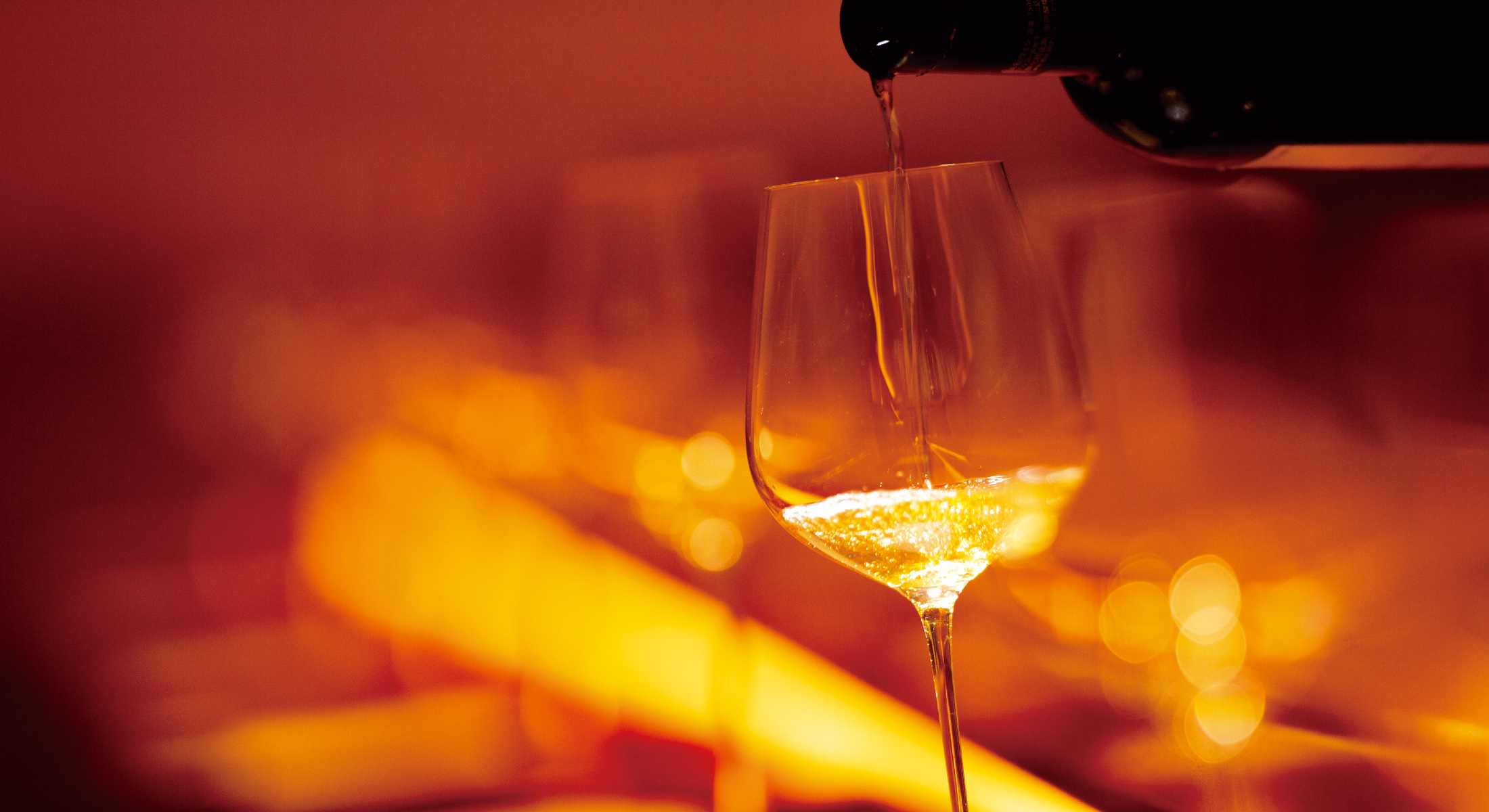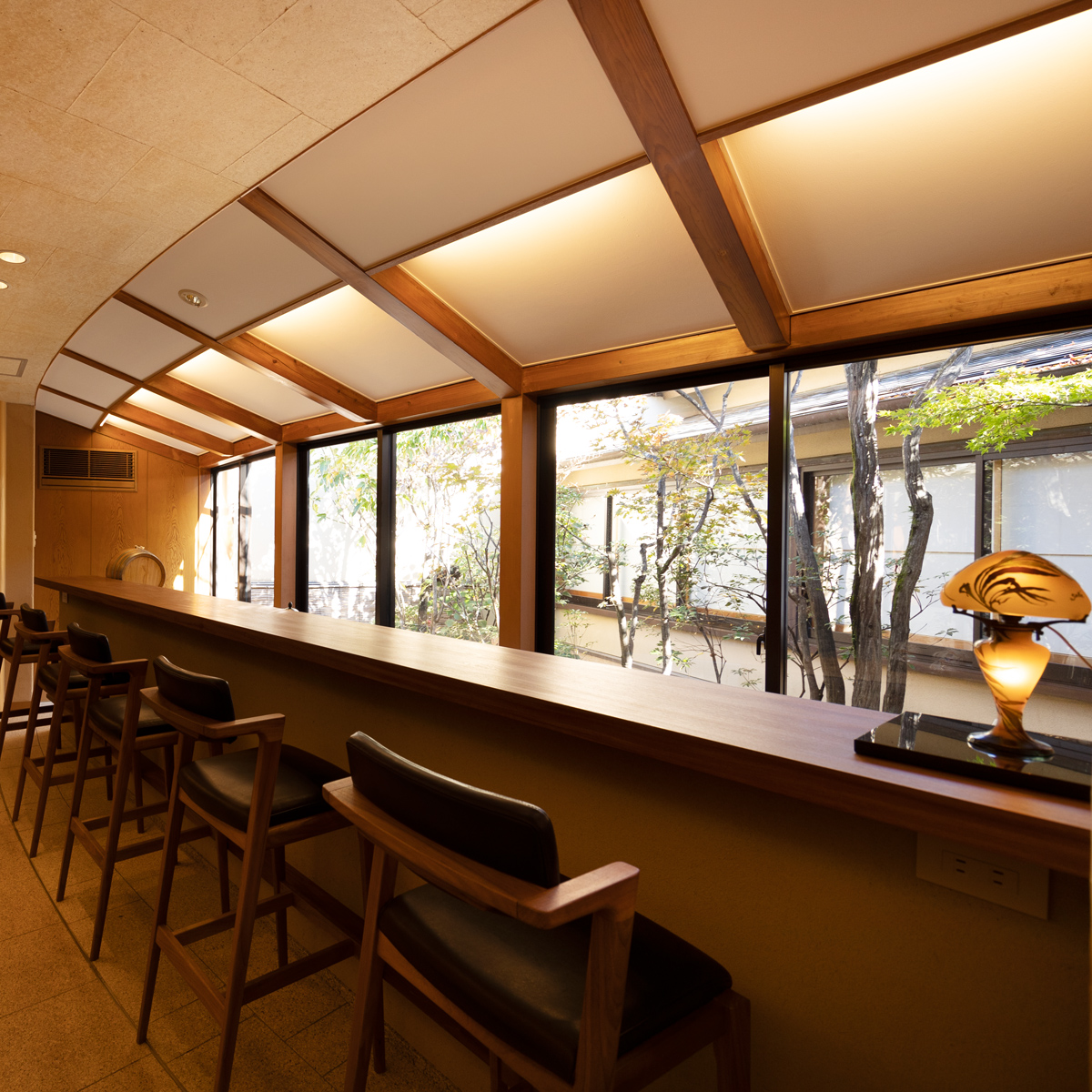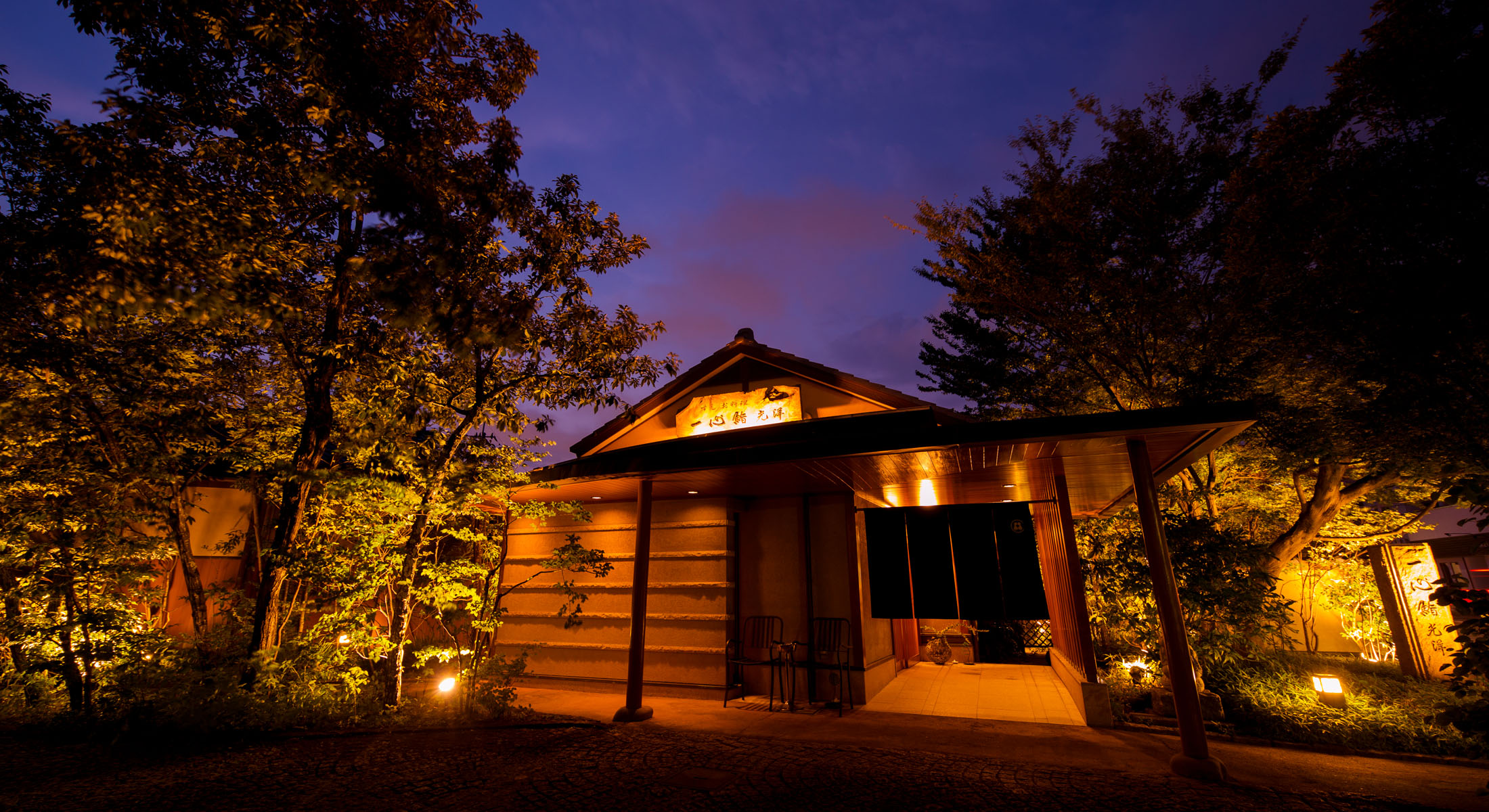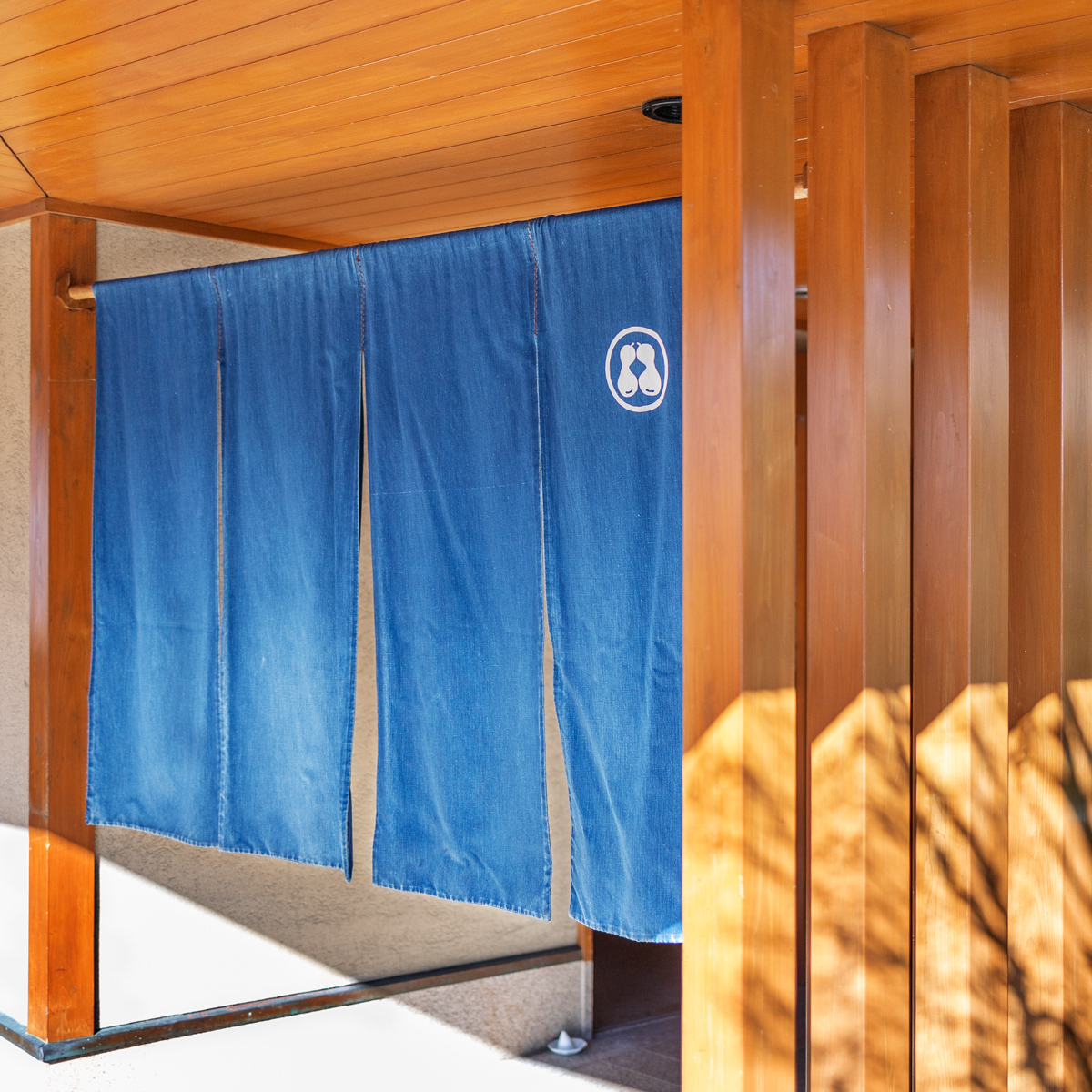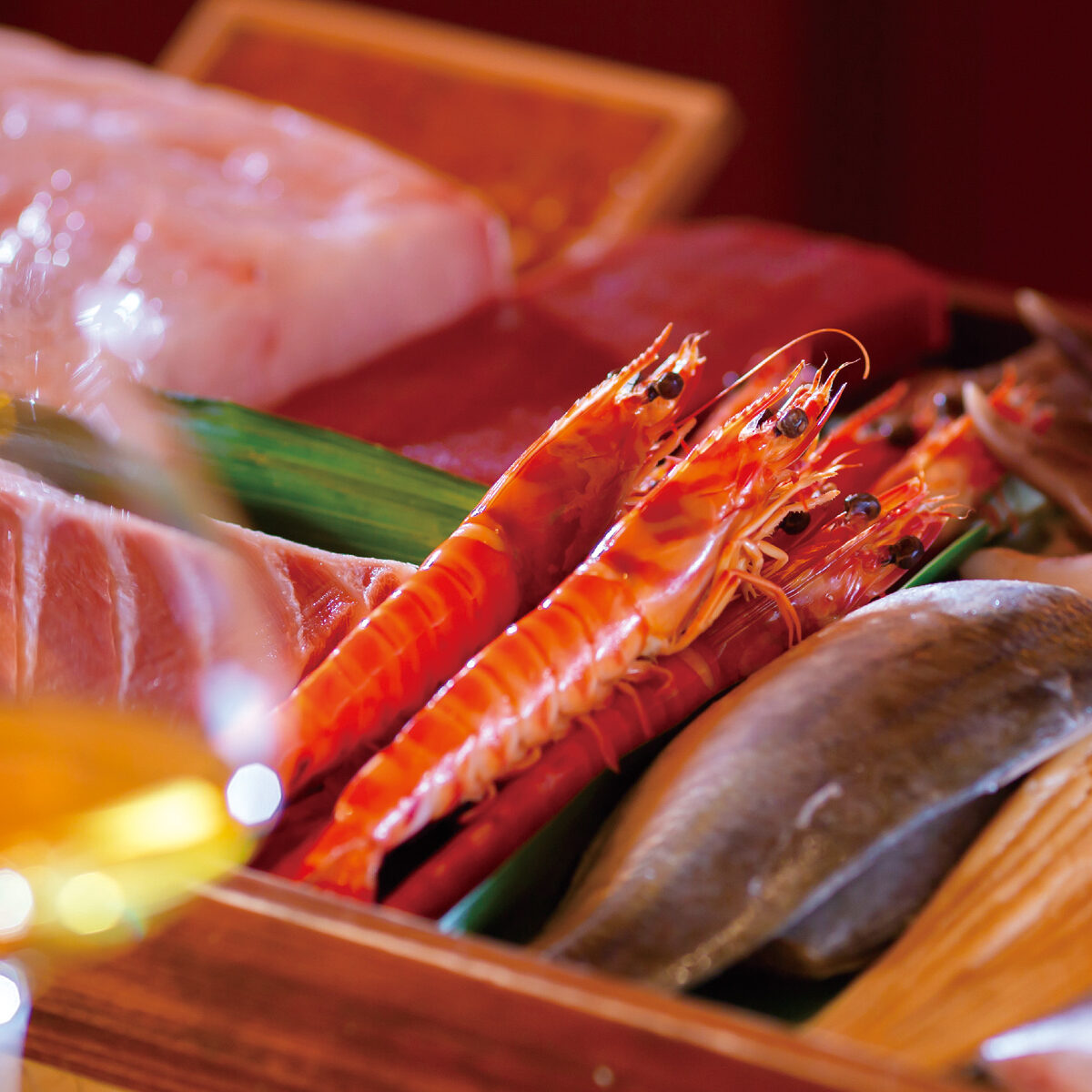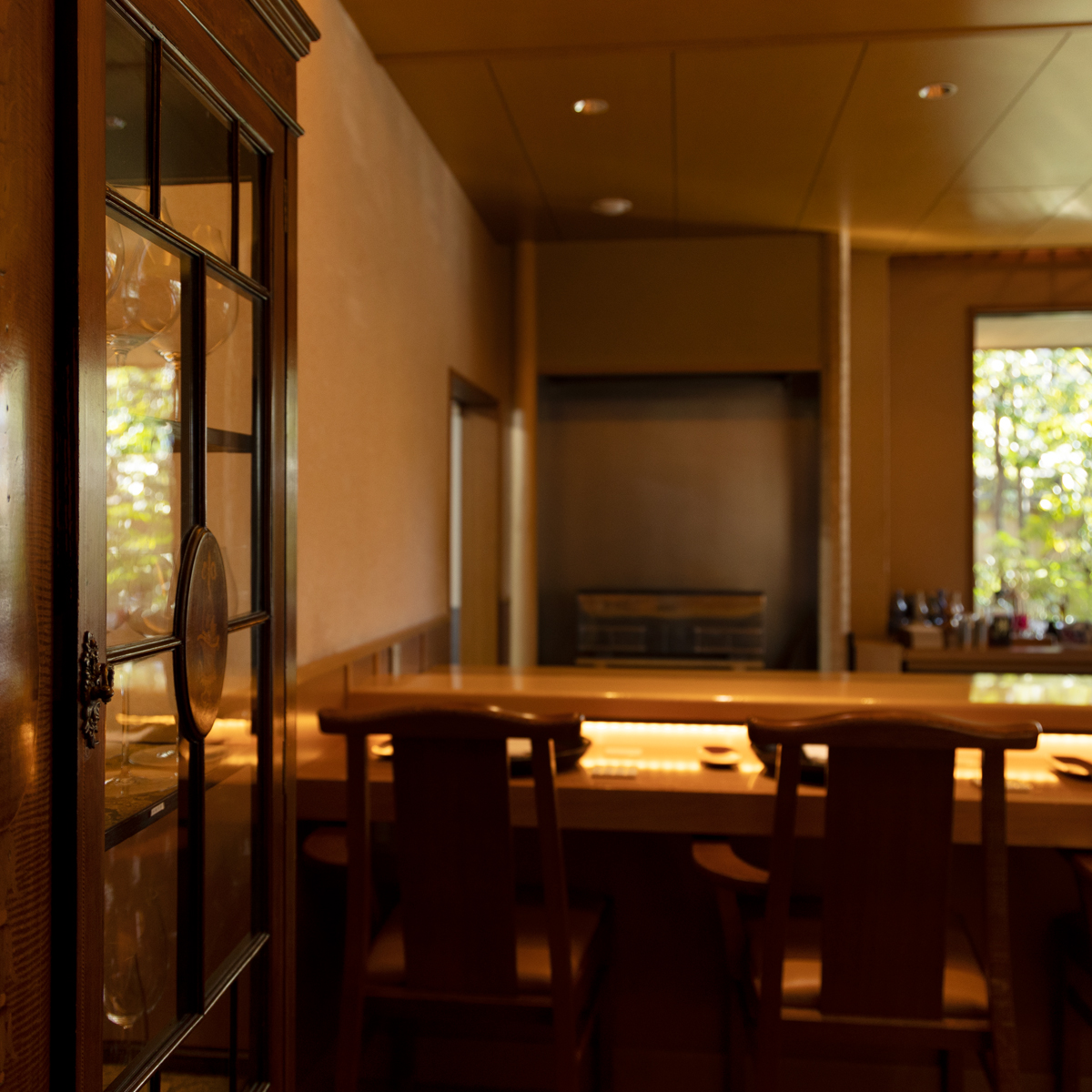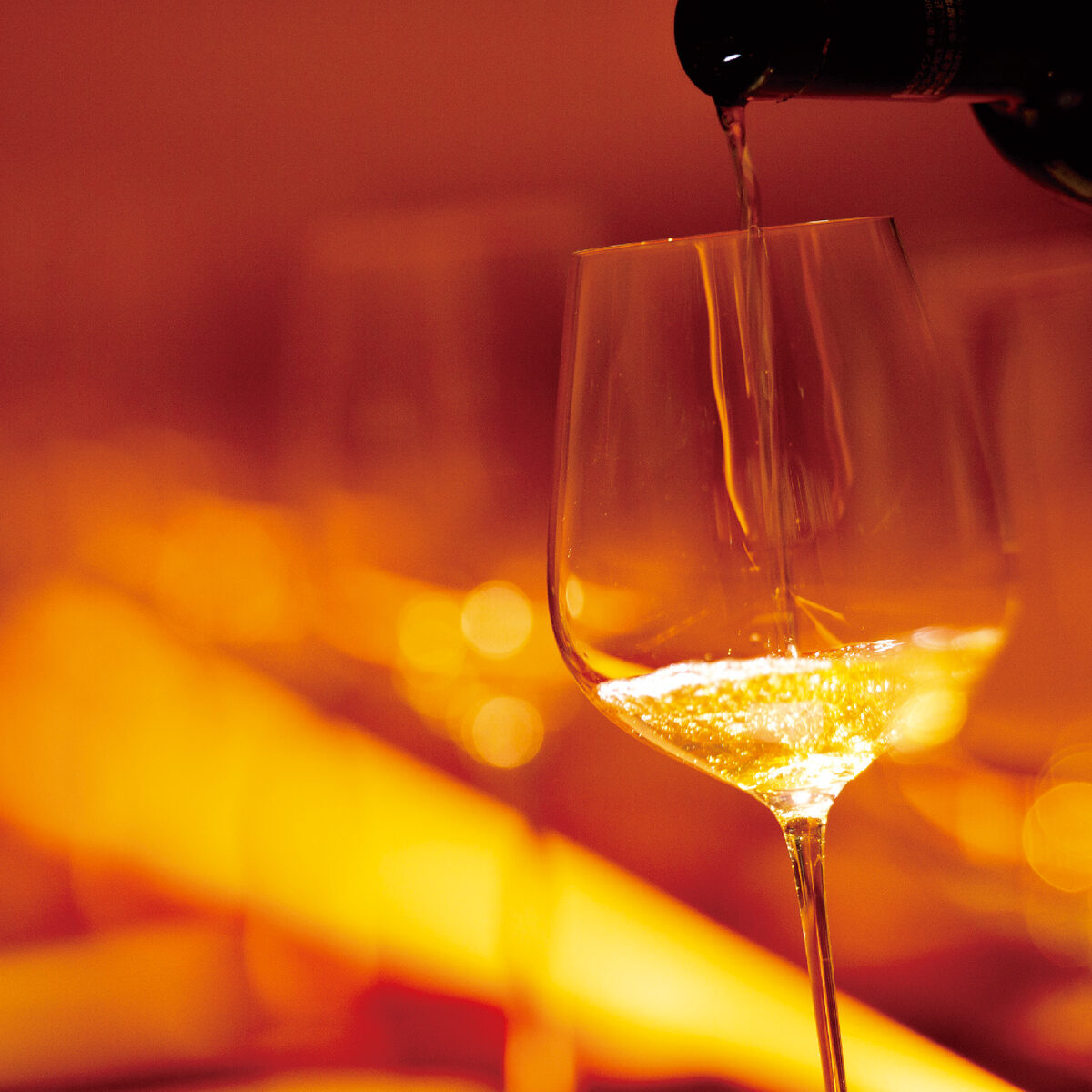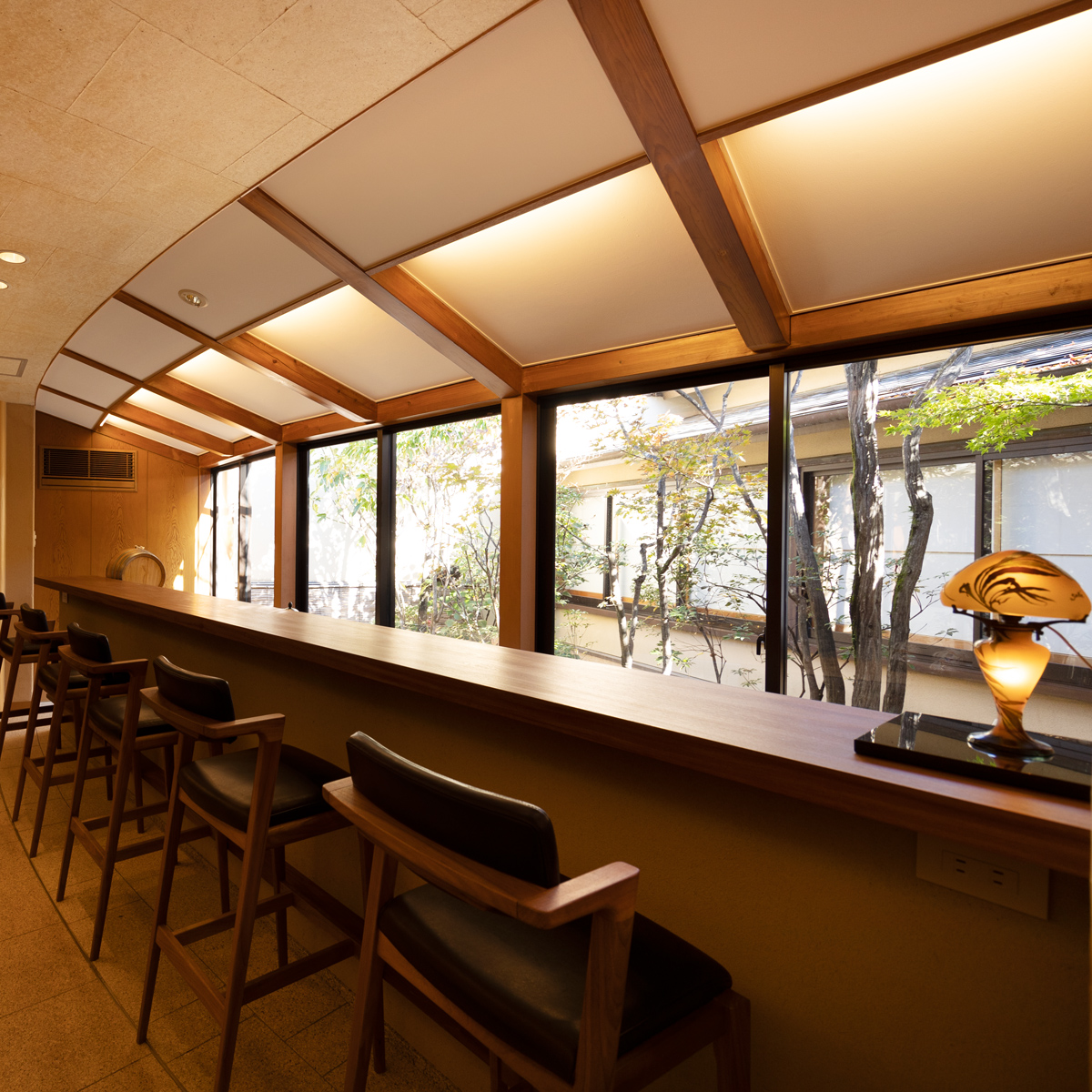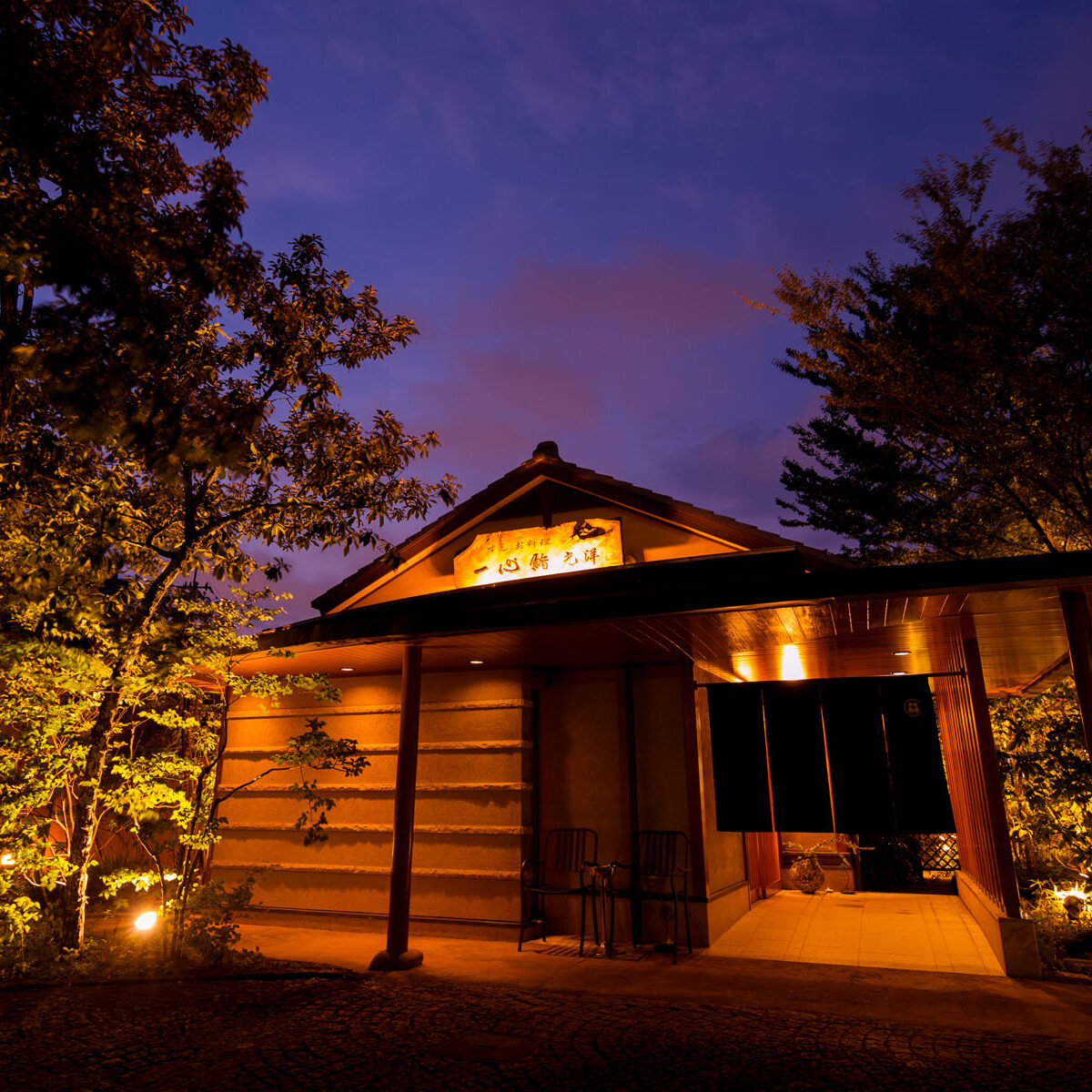 Greeting
Isshin Zushi, established in 1973, serves to give you an unforgettable dining experience.
We have counter seating with a large window through which the four seasons are felt,
Japanese-style rooms with tables and chairs, and a counter bar where you can enjoy drinks. These are all designed for the guests to savor the beautiful seasons of Japan.
We take pride in selecting the finest ingredients, locally produced in Miyazaki, incorporating not only seafood but also the blessings of the mountains, offering you our unique specialty dishes to be fully enjoyed, paired with our fine wine selections.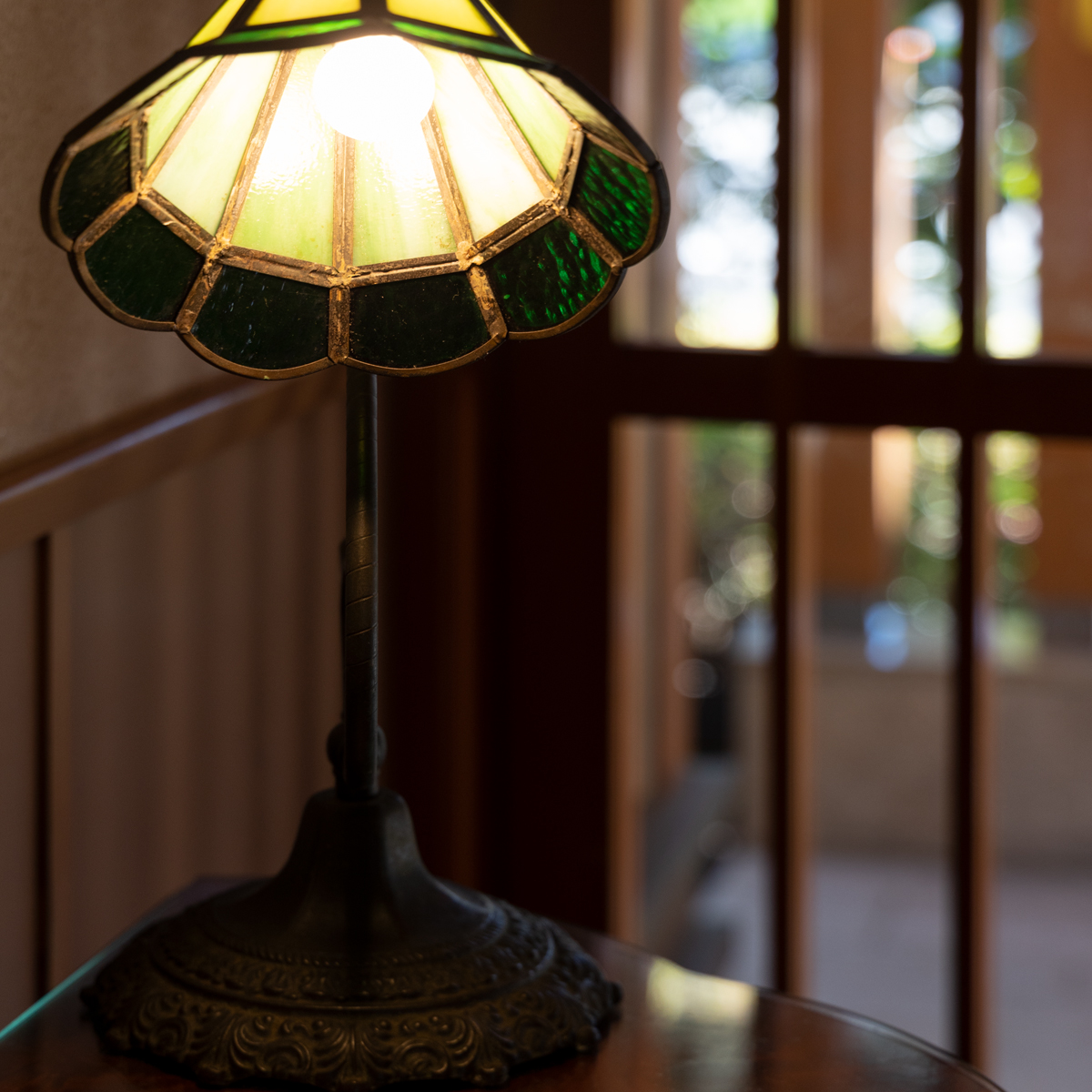 〈 Business Hours 〉
Lunch
Weekdays
12:00 – 14:00 ( L.O. 13:00 )
Sat., Sun. and Public Holidays
11:30 – 14:00 ( L.O. 13:00 )
Dinner
17:00 – 22:00 ( L.O. 20:00 )
〈 Closed 〉
First Tuesday of the Month,
Wednesday,
Thursday Lunch
( except for public holidays )